今天,昂恩电竞服饰将成为独联体地区CS:GO队伍Syman的官方服饰合作伙伴。昂恩电竞服饰将为Syman,以及世界其他地方的电竞队伍,提供来自昂恩电竞服饰世界级的设计以及电竞队服。
ONWEAR announced today that it has become CIS esports team Syman's official apparel partner. ONWEAR will bring top-notch esports jerseys to the world starting with Syman.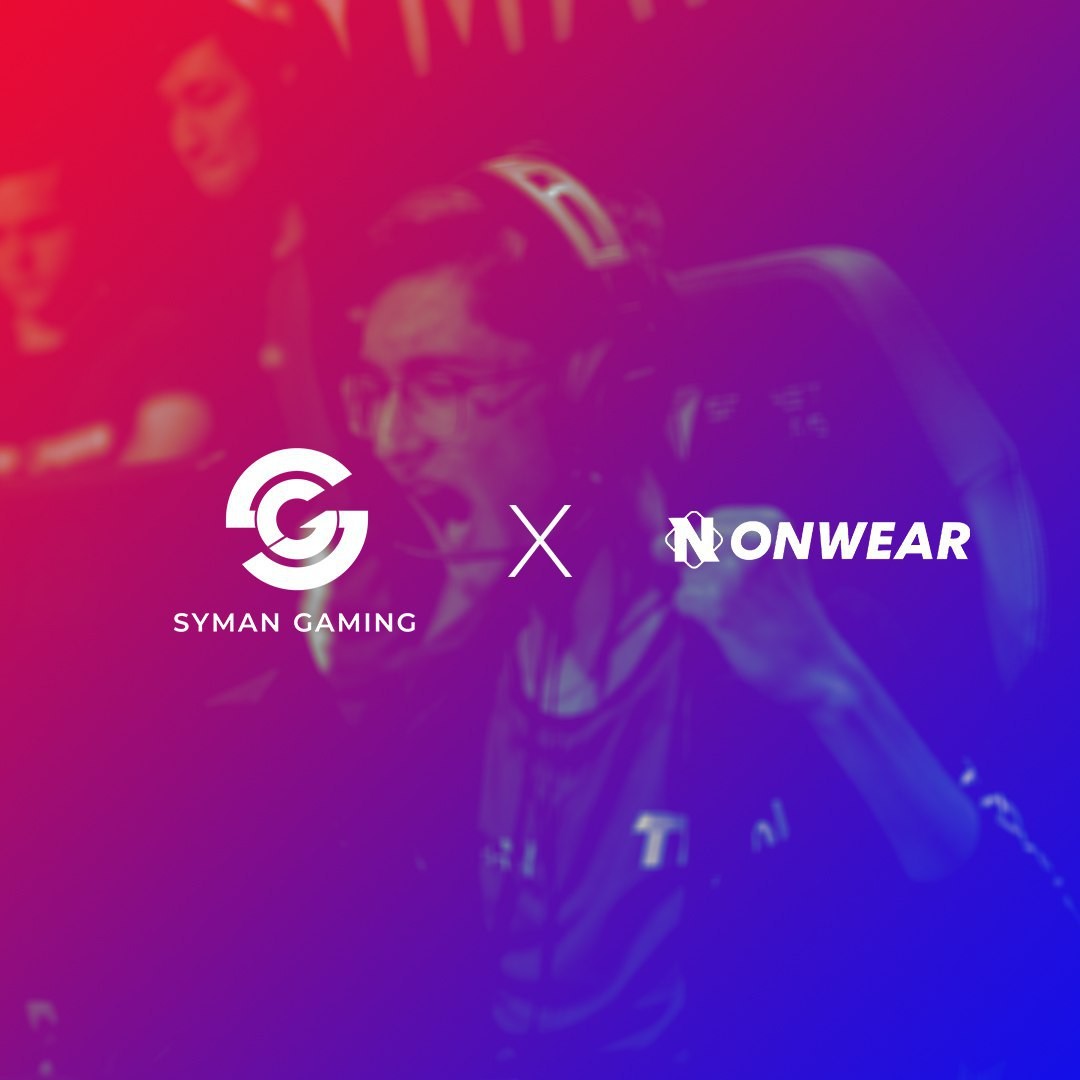 自从2019年以来,昂恩电竞服饰在海外市场投入了许多精力,并且以港澳台地区作为试点,尝试与中国以外地区的电竞队伍建立合作关系。昂恩电竞服饰成功得与大湾区电竞赛事合作,并且成为了一些PML队伍的队服供应商。
Since early 2019, ONWEAR tried to expand its services to the global market, trying to work with teams outside of China. ONWEAR sucessfully worked with esports events in Hong Kong and became partners of teams competing in PML (PUBG pro league in Hong Kong, Macau, and Taiwan regions).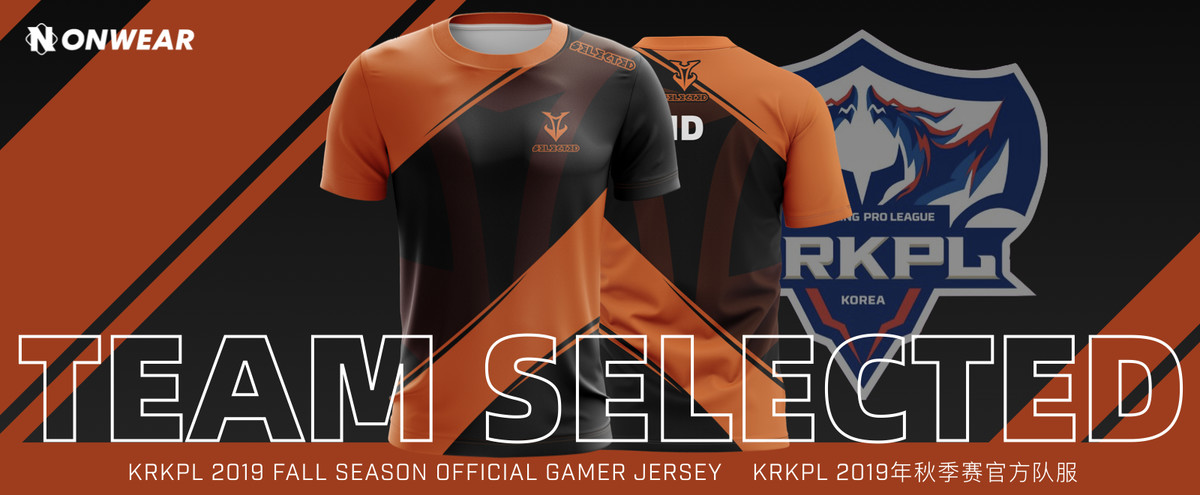 2019年下半年,昂恩电竞服饰首次进军韩国电竞市场,为KRKPL联赛队伍Team SELECTED制作官方服饰。于此同时,昂恩电竞服饰也与传统的合作伙伴保持着良好以及长期的关系,包括一些顶级联赛的参赛队伍。因此,是时候让昂恩电竞服饰在国际市场中更进一步。
In 2019, ONWEAR expanded in Korean esports scene for the first time, providing KRKPL participant Team SELECTED official gamer jerseys. Meanwhile, ONWEAR also maintain close and long-term relationships with its traditional partners, including some of the giants competing in top leagues in China. Hence, it's the time for ONWEAR to move further in the global esports market.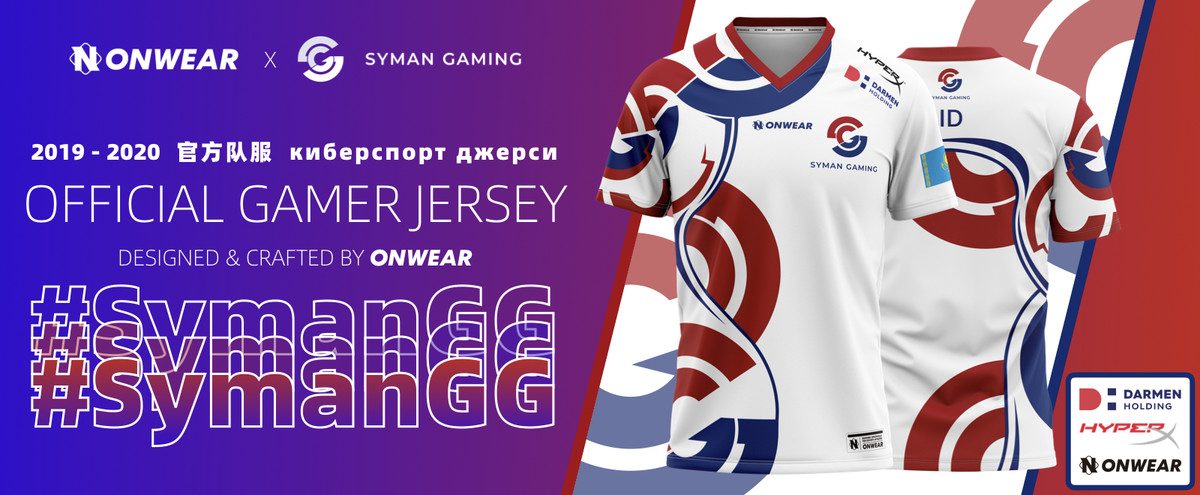 昂恩电竞服饰将成为独联体地区CS:GO队伍Syman的官方服饰伙伴,将从今年下半年开始为Syman提供官方队服。Syman目前在CS:GO项目中排名独联体地区第六,世界第三十九。Syman成功在今年的柏林锦标赛中进入正赛,并且以2胜3败的成绩遗憾获得17至19名的成绩。
ONWEAR will provide Syman new 2019-2020 official gamer jersey as its official apparel partner. Syman's CS:GO team currently rank 6th in CIS region and 39th in the world. They sucessfully moved into challenger stage in the StarLadder Berlin Major 2019 and claimed 17th-19th with a close 2-3 score.
我们认为Syman是一支很有潜力的队伍,从柏林锦标赛的表现中就可以看出。作为中国目前最专业的电竞服饰品牌,我们希望能在国际市场上让更多人知道我们的名字,而我们认为和Syman的合作能够确保这一点。 -- 陈昱 昂恩电竞服饰COO
We certainly believe that Syman has its potential from their performance in the Berlin Major. As the leading esports apparel brand in China, we do hope to earn more awareness in the global esports scene and we think working with Syman can accomplish this goal. -- Yu Chen, COO at ONWEAR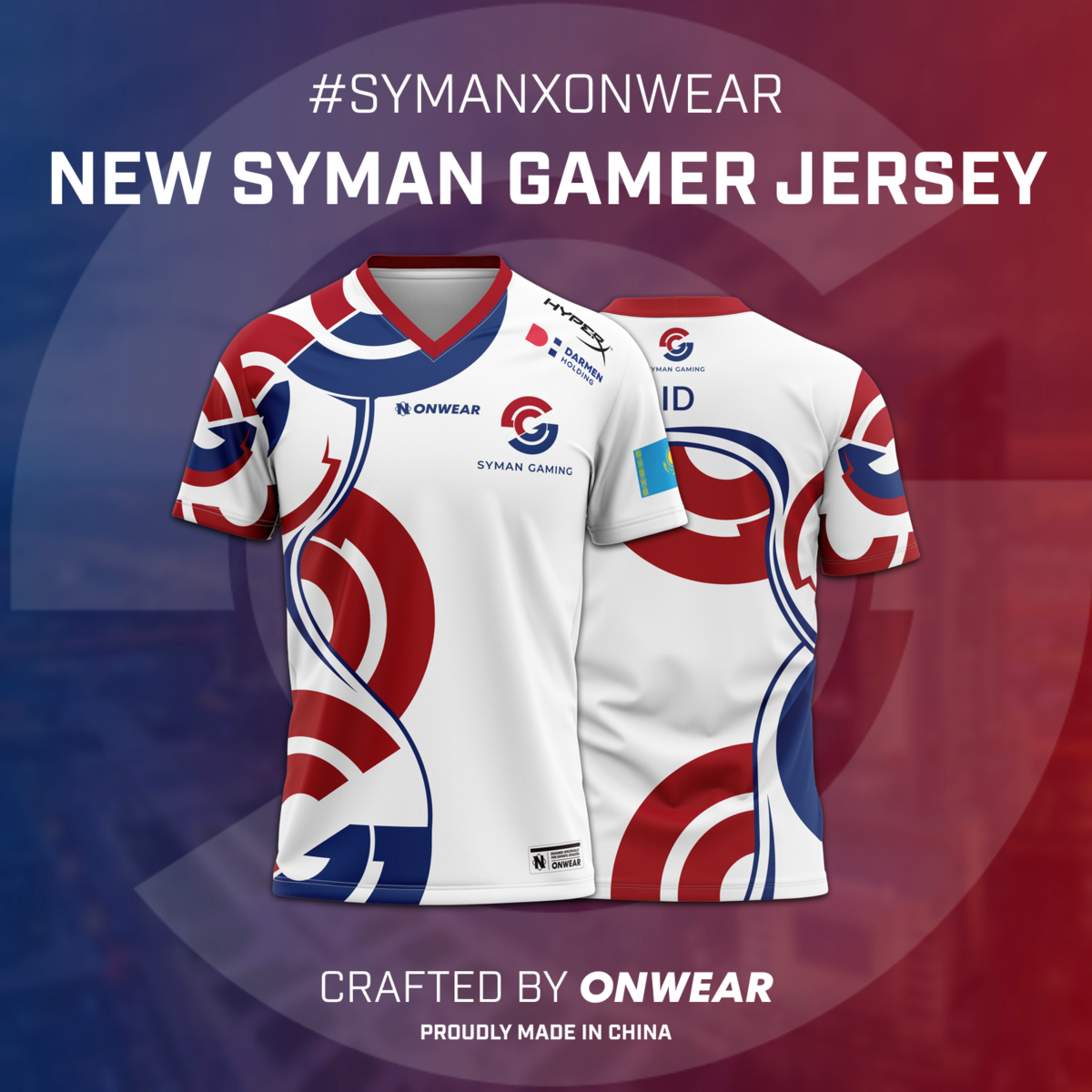 Syman在刚刚结束的NEST Pro Series 2019欧洲/独联体地区预选赛中一举夺魁,获得了来到中国参加NEST Pro总决赛的名额,中国的粉丝将有机会在现场看到Syman身披全新队服的精彩表现。
Syman just secures its spot on NEST Pro Series 2019 Grand Final held in China by claiming the first place in the EU/CIS qualifier. Chinese fans will be able to see their performance in China wearing brand new jerseys made by ONWEAR.
关于昂恩电竞服饰 / About ONWEAR E-SPORT JERSEY
昂恩电竞服饰 (英文ONWEAR.NET),是NPCG GAMING旗下品牌,成立于2017年,是一个提供电竞队服设计以及制作服务的全新服饰品牌。我们为中国、亚洲甚至世界其他地区所有电竞团队提供队服设计以及制作一站式解决方案。
ONWEAR is the leading esports apparel design and production brand in China. Since 2017, we provided team jerseys design and production to top-notch teams of China and the world.
关于Syman / About Syman Team
Syman是独联体地区的电子竞技俱乐部,成立于2017年。俱乐部现在设有CS:GO以及FIFA分部,其CS:GO分部在2019年柏林世界锦标赛中获得独联体地区预选赛冠军,并且在正赛中亦有不俗成绩。
Syman is an esports organization based in CIS region founded in 2017. The organization currently have CS:GO and FIFA divisions. Syman's CS:GO team won the 2019 Berlin Major CIS minor champion and successfully moved into challenger stage.